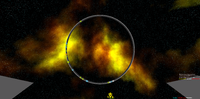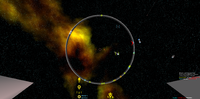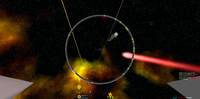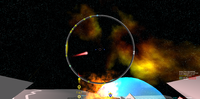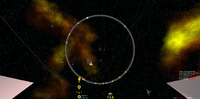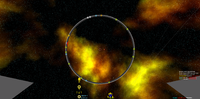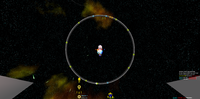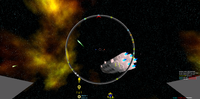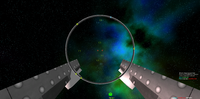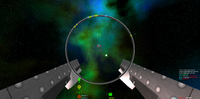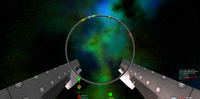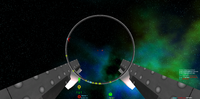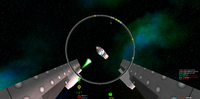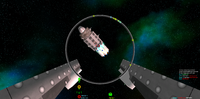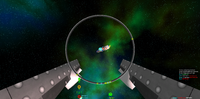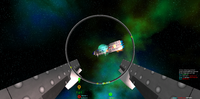 Controls
Dust off that Joystick
| | |
| --- | --- |
| KEY | Function |
| w | Switch Weapons |
| x | Weapons Sync |
| c | Weapons Converge |
| r | Select Nearest Enemy |
| t | Cycle Targets |
| | |
| --- | --- |
| KEY | Function |
| `(BackQuote) | Toggle Autopilot |
| Right Ctrl | Toggle Mouse Steering |
| Up Arrow | Increase Throttle |
| Down Arrow | Decrease Throttle |
| | |
Last Updated: Jun1 2, 2013
Special thanks to
Jonathan Howe
for letting me put his awesome music track on this little demo. It really adds to the experience.
Check out his
Sound Cloud
and
Youtube Channel
for more awesome stuff.
Changes
Fixed an issue that was causing crashes in OSX
Much better space and nebulas now.
Changed energy shields look and function slightly.
Added a simple menu in preparation for more mission briefings.
Added some Energy Shielding.. graphically it is still rough, but you'll last a lot longer!
Added some larger ships with turrets. Watch that cross-fire..
Reworked the starfield and some other minor graphical elements.